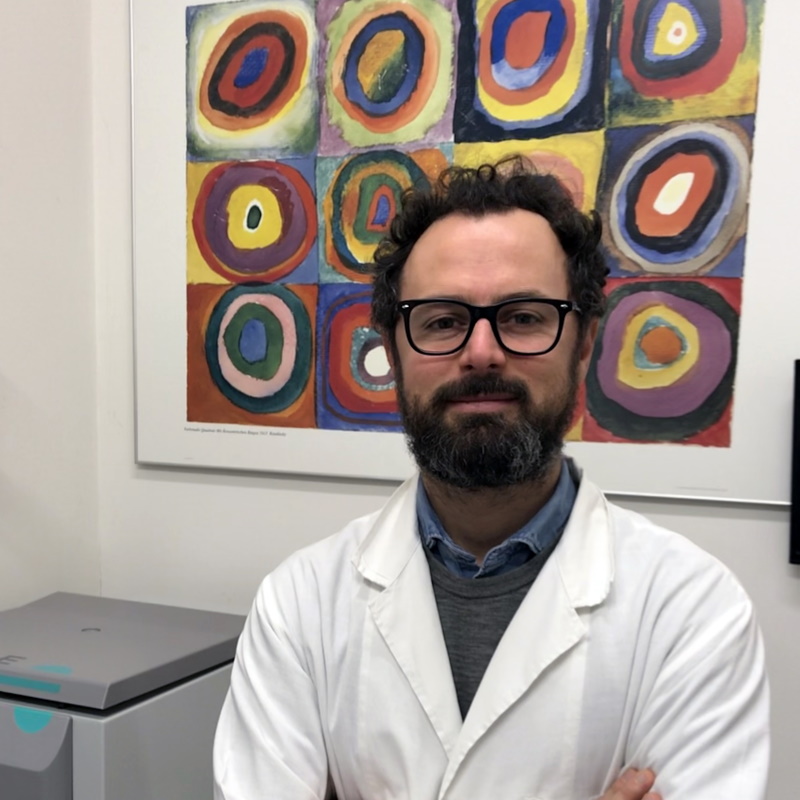 Alessandro Fantin
Associate Professor in Physiology
Email:
alessandro.fantin@unimi.it
Phones:
+39 02 503 14952
Address: VI floor / tower B
Website:
>>>
Curriculum vitae:
>>>
Thesis available:
>>>
External links:
PubMed
ResearcherID
GoogleScholar
Scopus
ORCID
Keywords:
angiogenesis, macrophages, endothelial progenitors, zebrafish, microfluidics
Main topics of the group:
Defining the molecular and cellular mechanisms by which tissue macrophages promote angiogenesis in neovascular diseases, such as solid tumours, several eye diseases and following ischemia. .
novel progenitors for blood vessel growth in health and disease.